Cowin Laser: OLED Laser automatic cutting
COWIN
Release: Suzhou Keyun Laser Technology Co. LTD
Date: 2020-07-21
Cowin laser
"OLED Laser Automatic Cutting Equipment"
新鮮發布!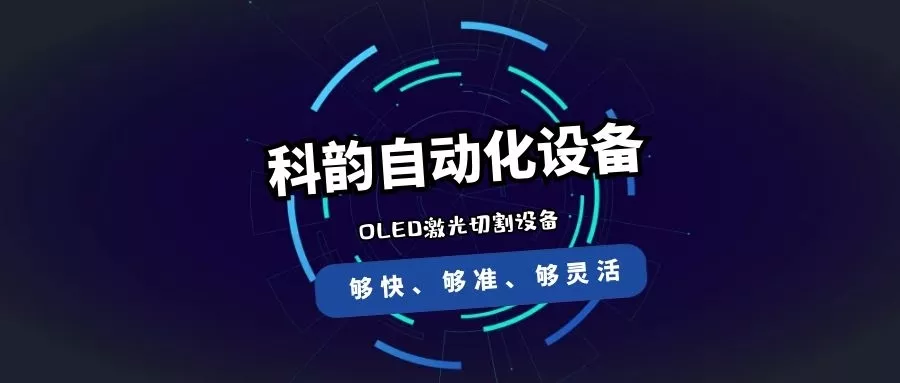 In October 2016
The Mi MIX has been unveiled
Redefine mobile Windows with 91.3% of the screen.
In September 2017
Apple IPHONE X
Black "bangs" are a global trend for the "full screen" concept.
And then, as you can see:
Infinity U "water screen" design;
Infinity V "Beauty tip" design;
Infinity O "punch screen" design;
New Infinity perforless full screen design.
Today
Adhering to the "use first" concept
The overall screen design continues to bring forth the new
OLED displays are simpler in structure,
Combined with laser fine cutting technology,
More design excellence is achieved.
OLED laser fine cutting processing technology
Is pushing the user experience to the next level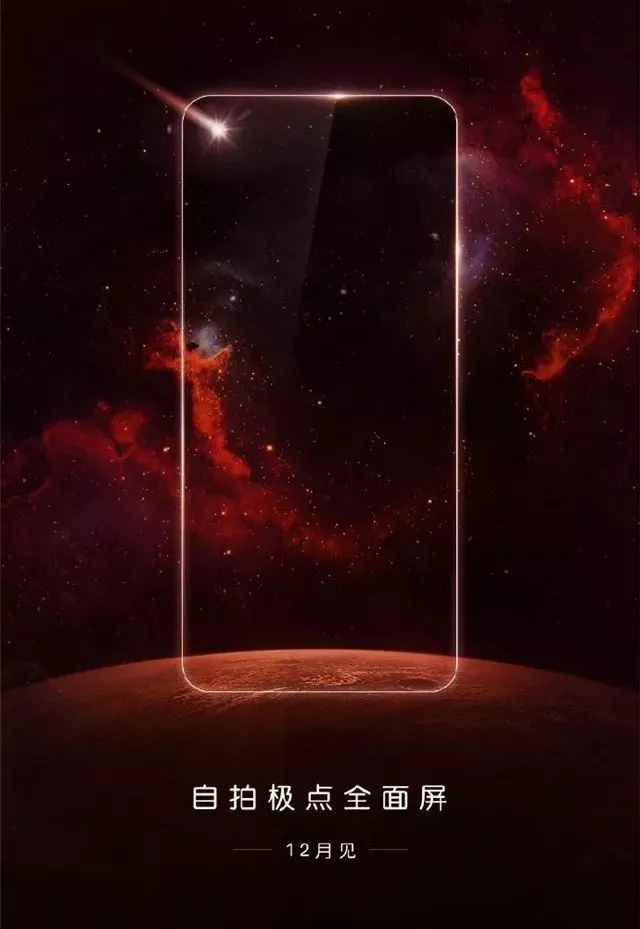 OLED Laser Automatic Cutting "Master"
He is a versatile player
You can drill holes into OLED displays,
You can also cut the shape of the OLED display,

Maximum processed OLED screen size: 16 inches.
His limbs are strong and flexible
The robot is used in combination with the linear module.
Combined with double-station synchronous processing,
One piece of product can be processed every 4.5s.
Unique four-axis linkage function,
More can easily process all kinds of abnormity products.
He has a pair of sharp eyes
The positioning of the product with a precision of 5um can be performed within 0.5s.
It can also perform quality inspection with the resolution of 3um to ensure quality.
How good is his craft?
Cutting accuracy: <±30um
Thermal impact: <40um
"A gentleman is good at pretending to be anything"
OLED Laser Automatic Cutting "Master"
Equipped with a variety of equipment status detection instruments,
Ensure stable operation, grain rate UP!
Laser power meter
The laser energy output is automatically measured periodically
Spot analyzer
Periodic automatic measurement of laser scabbers quality
Altimeter
Periodically and automatically measure the planeness of the workpiece loading platform
Particle Measuring instrument

Periodically and automatically measure the cleanliness of the processing environment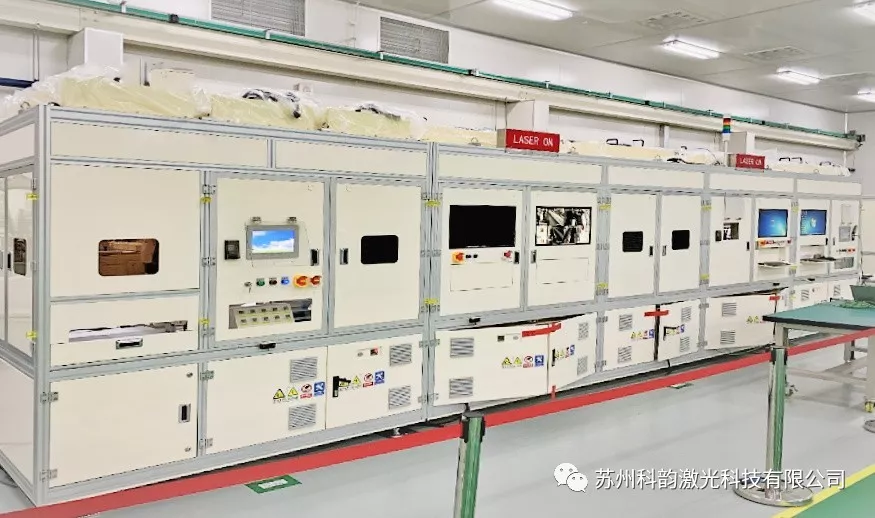 "Master" front view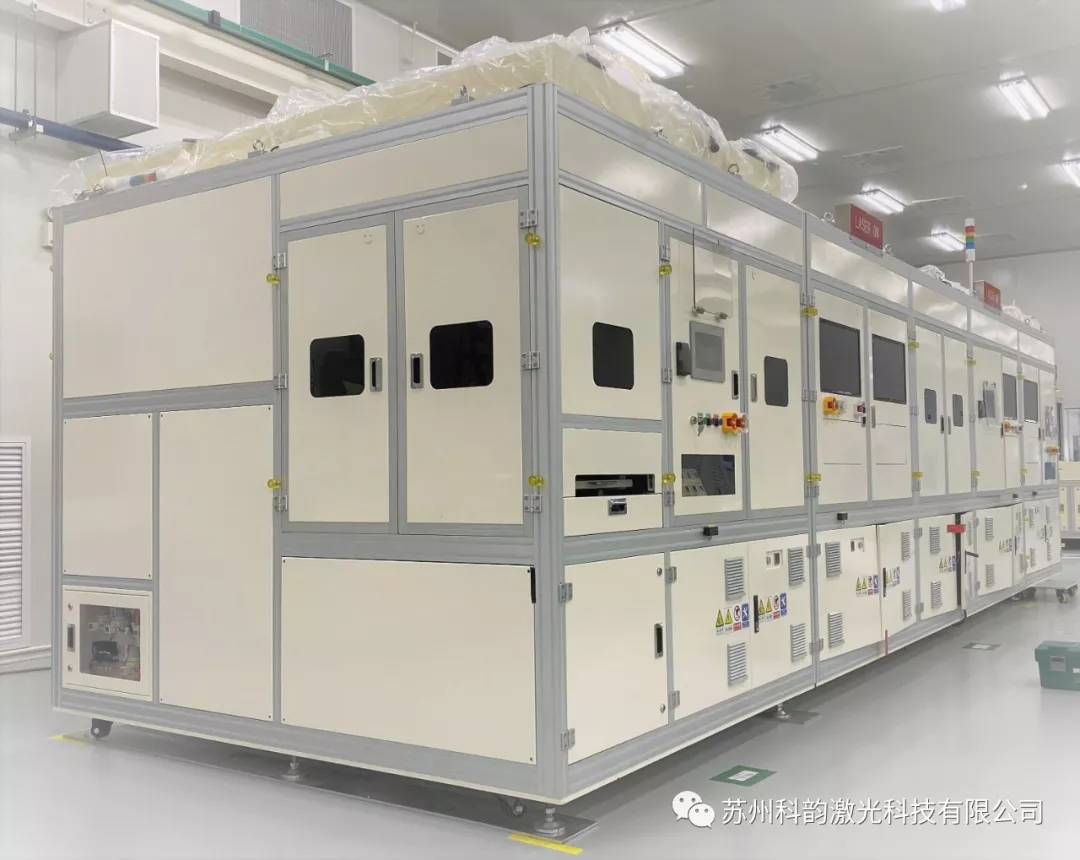 Back of the master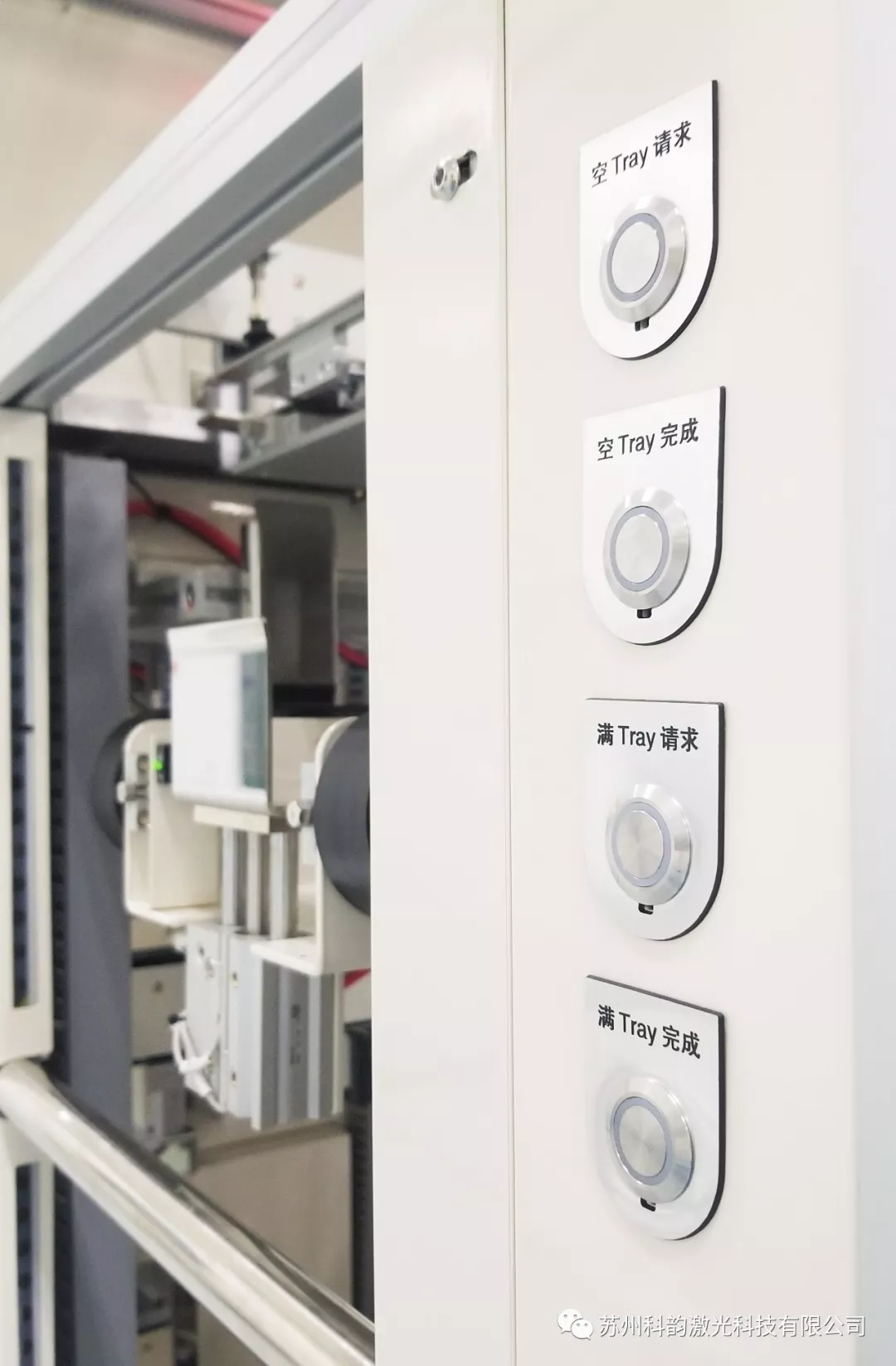 Tray loading diagram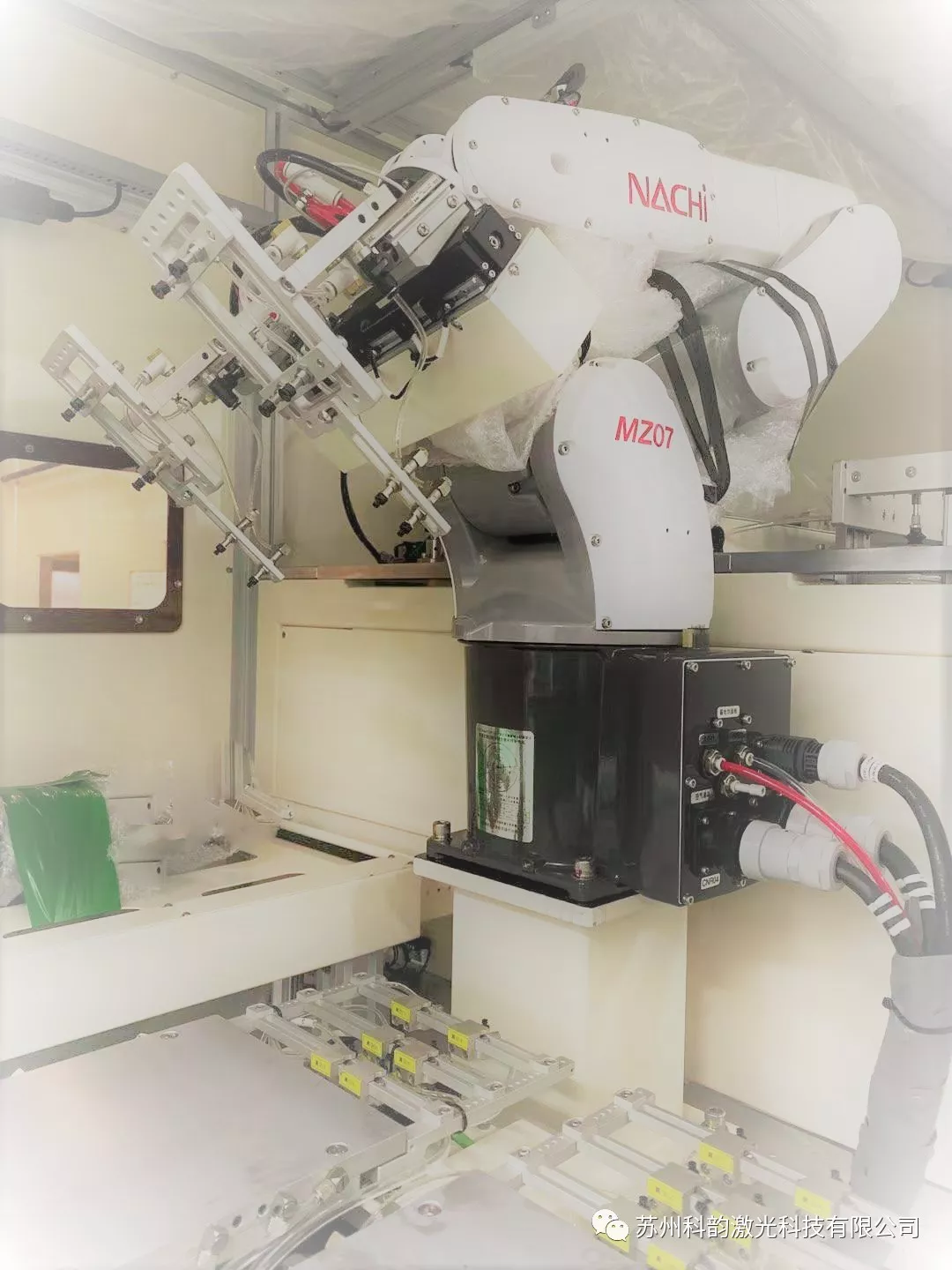 Loading Arm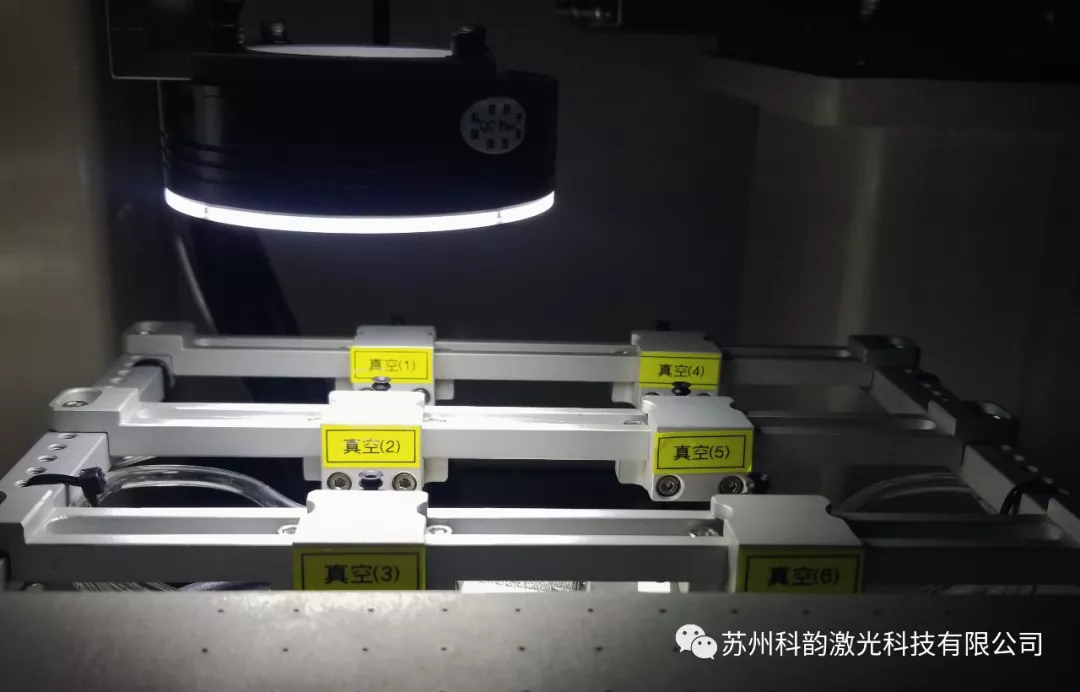 Profile location map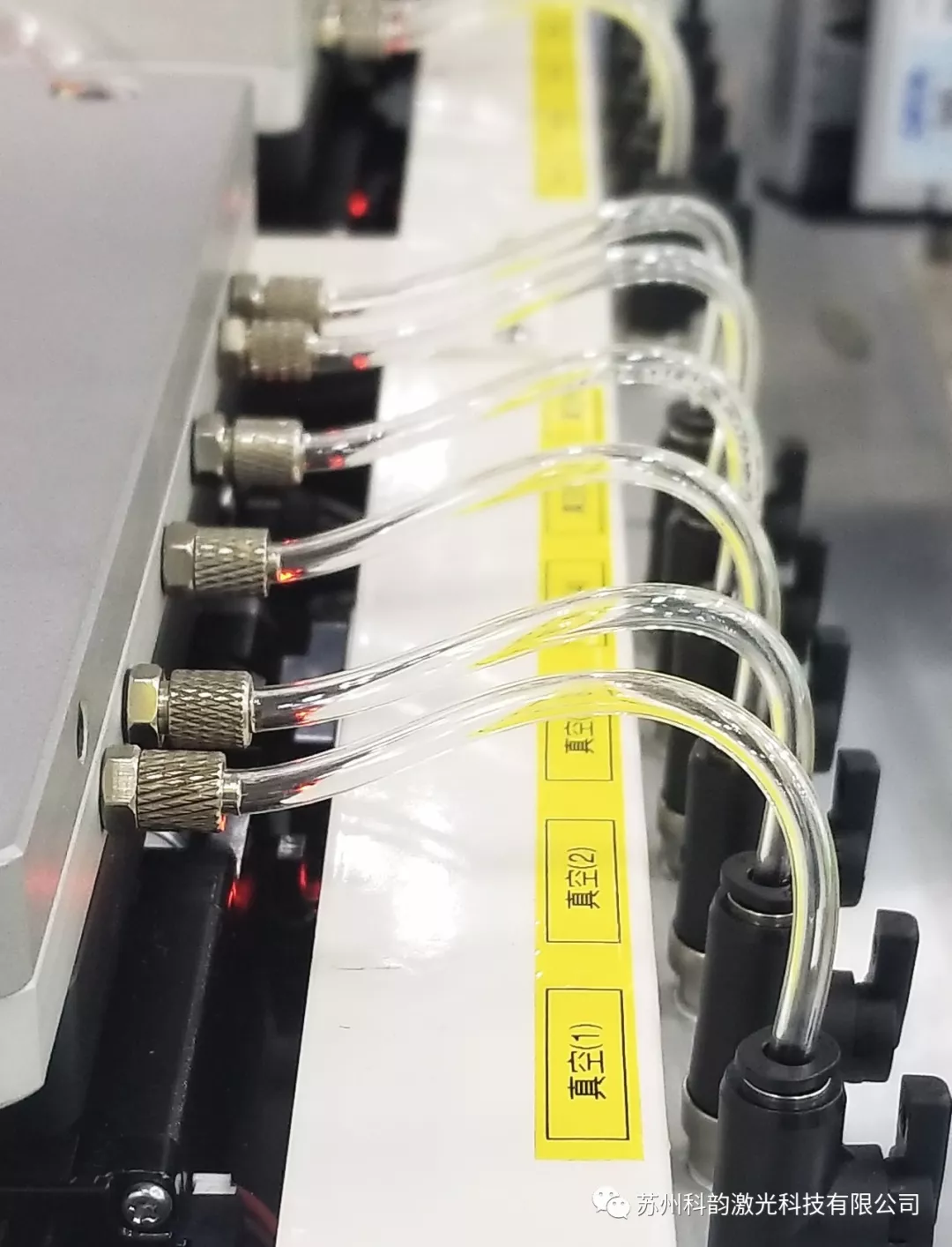 Platform adsorption diagram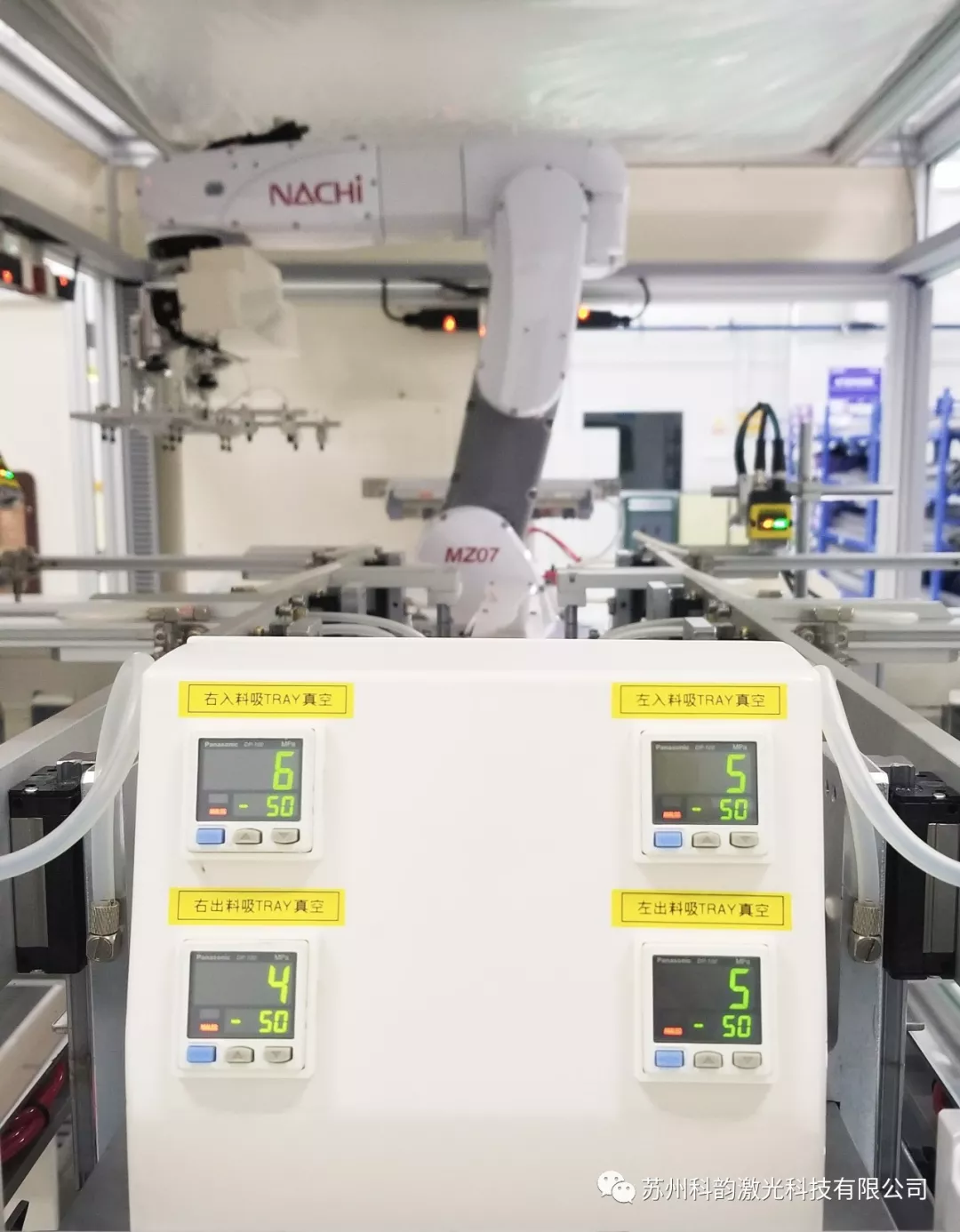 Automatic loading and unloading of the robot diagram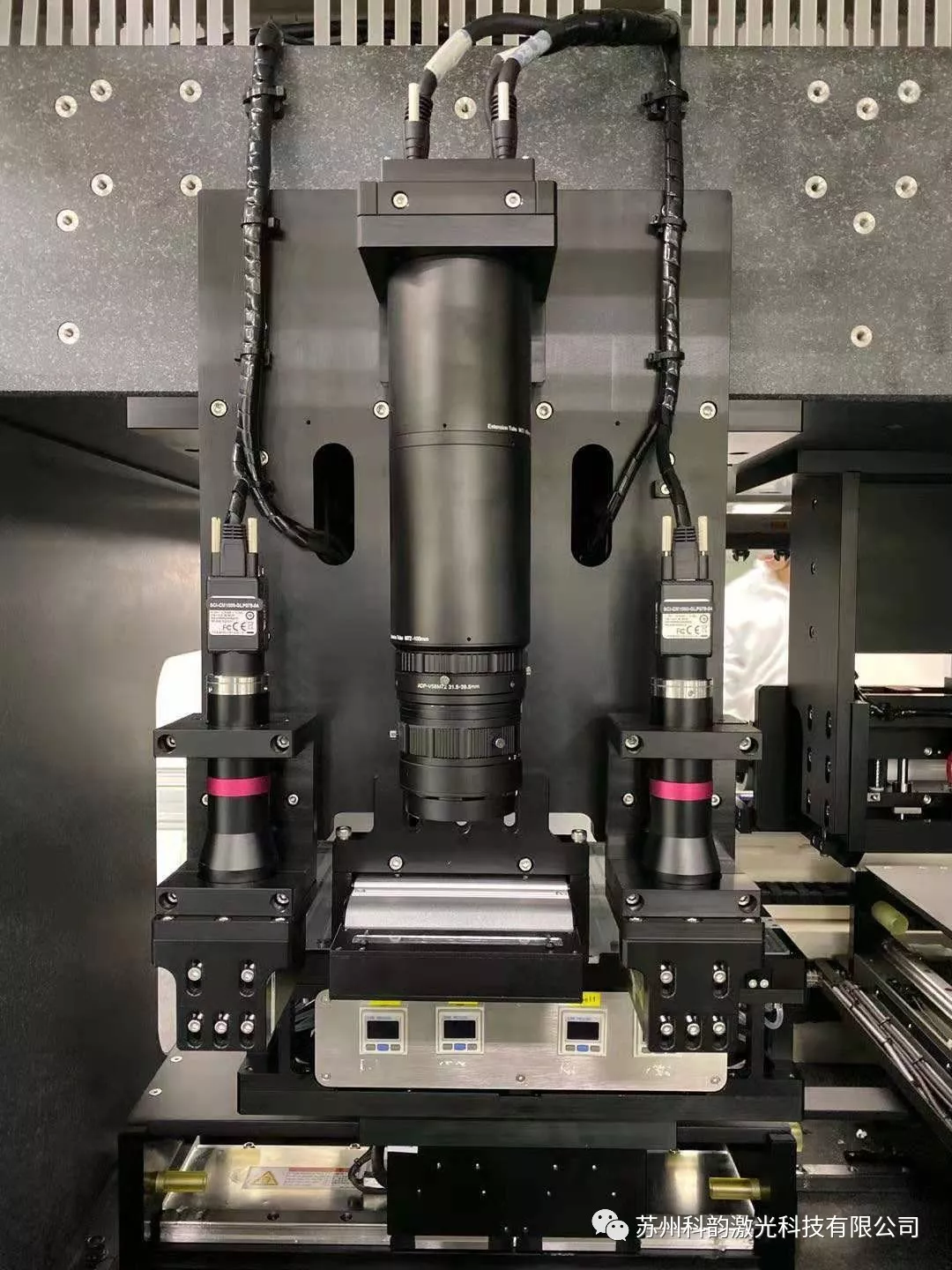 High precision AOI detection chart
Strive for perfection,
Work together for win-win results,
Keyun laser always insists on independent research and development,
Break through,
Encourage to add brick to China's laser.
This article URL: http://www.viagrapl.com/en/news/377.html
Key words: