New journey | suzhou keyun laser technology co., LTD. New workshop officially put into use!
COWIN
Release: Suzhou Keyun Laser Technology Co. LTD
Date: 2020-07-21
The roar of the machine

Shouts of workers

Like an exciting symphony

Playing on the construction site of the high-tech zone

In this movement

New plant, new office

Officially put into use




Suzhou Cowin Laser Technology Co., Ltd. was established on December 21, 2018. After several months of rapid development, the company's performance and business have continued to grow. In order to comply with the company's vigorous development and the rapid expansion of the team, March 2019 The new plant was officially put into use on 15th, with a total area of 5400 square meters.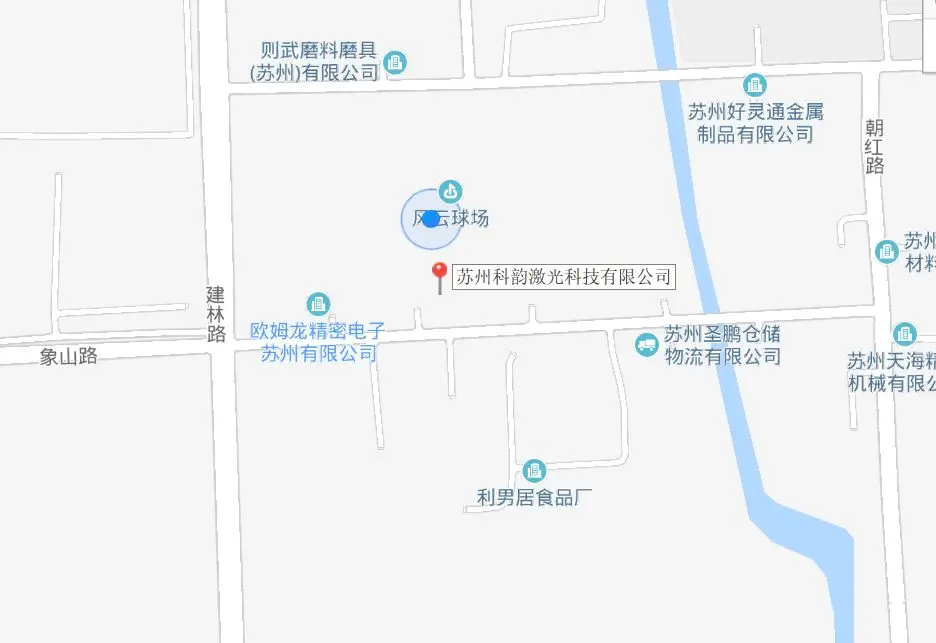 The grand relocation of Cowinl be a new starting point to set sail and also an important milestone in the development process. Mr. Huang Yang, the general manager of the company, delivered a speech at the ceremony and summarized the past work of the company. He indicated that he was confident and determined to promote the healthy and vigorous development of the laser industry with the important instructions of the company's next development direction, creative ability and forward-looking ability.
This article URL: http://www.viagrapl.com/en/news/375.html
Key words: